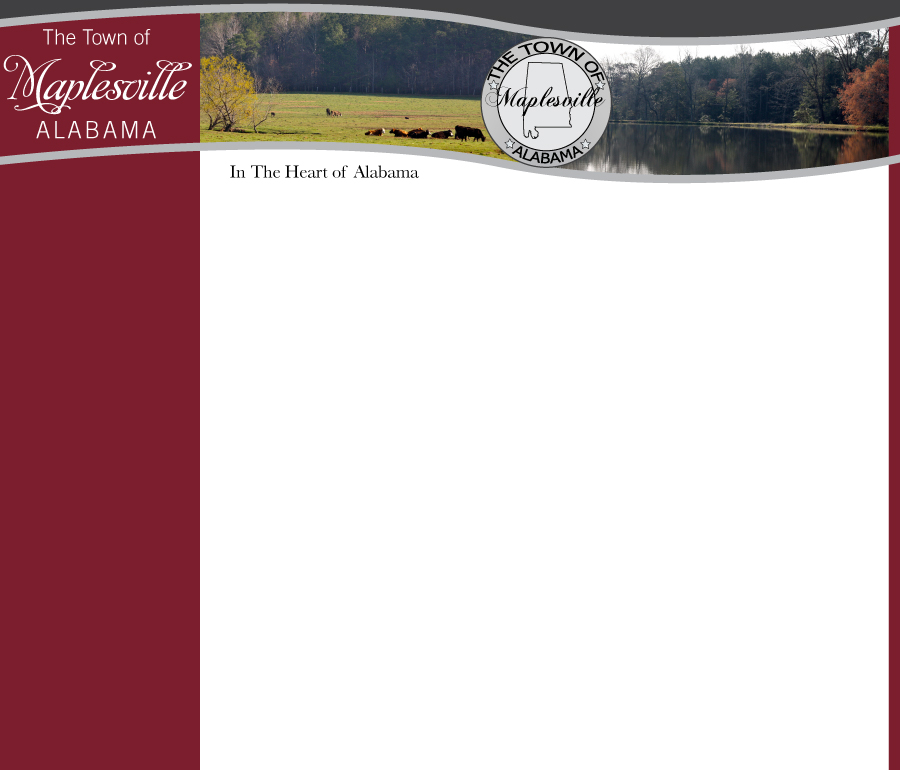 Town of Maplesville, Alabama

9400 Al Hwy 22, Maplesville, Al  36750

Phone: (334) 366-4211 (334) 366-4212   Fax:(334) 366-4210

Copyright © 2011 - Town of Maplesville, Alabama - Powered by [PIXEL DESIGN]
Welcome to the Town of Maplesville, Alabama

Thank you for your interest in our town. I, Mayor W. C. Hayes, Jr., and Town Council Members welcome you.  We are centrally located in the Heart of Alabama on the west side of Chilton County. Maplesville is a caring community with a long history of respect and support for its people. We have a volunteer spirit which is seen throughout our churches, sports teams, fire department, and civic organizations. Southern hospitality is a way of life in our small town.

Upon visiting our town, you will find genuine courtesy and friendship.  We hope to see you soon.










Sincerely,









Mayor W. C. Hayes, Jr.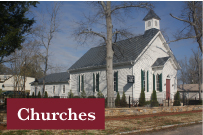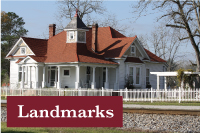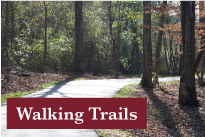 CURRENT EVENTS

Heritage Day/5K Run is Saturday, April 12 from 9 - 2 PM and is located in downtown Maplesville.  Contact the town hall for vendor/registration forms at (334)366-4211. 

Retirement Tea for Sheila Haigler on Monday, April 14 from

4 - 6 PM in the library.

Council Meetings at 6:00 PM on the 2nd Monday of each month.

Court at 4:30 PM is the 3rd Monday of each month.