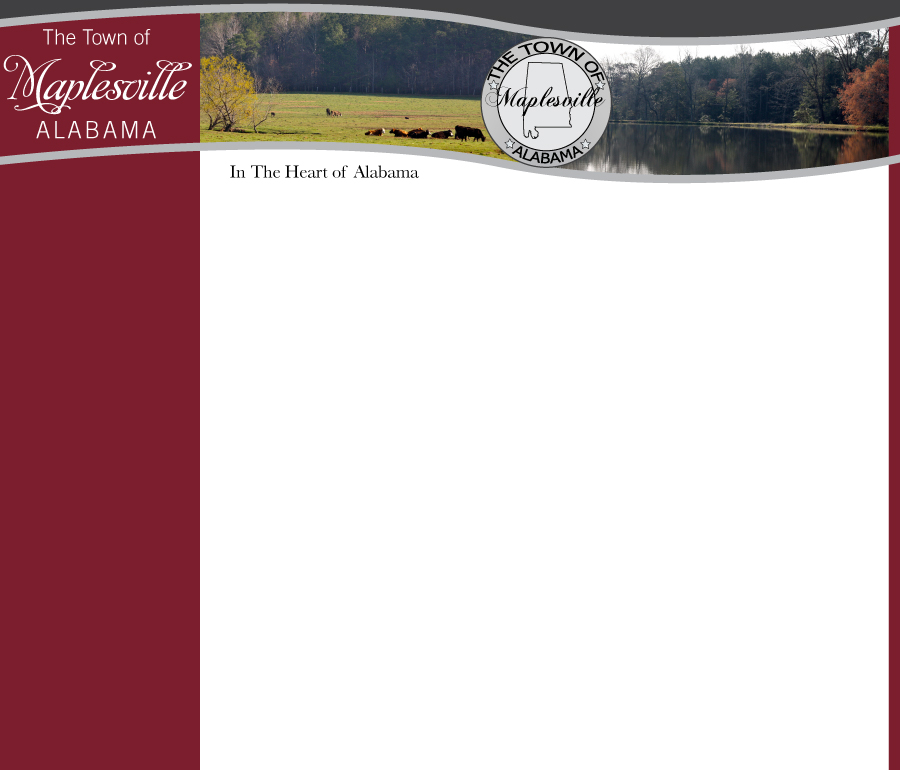 Town of Maplesville, Alabama

9400 Al Hwy 22, Maplesville, Al  36750

Phone: (334) 366-4211 (334) 366-4212   Fax:(334) 366-4210

Copyright © 2011 - Town of Maplesville, Alabama - Powered by [PIXEL DESIGN]
Windwood Farms MX (formerly  known as Noah's Motopark)

Windwood Farms MX is located in Plantersville, Al.  The park contains two tracks to suit any style and skill rider.  The park has a harescramble and a large outdoor motocross track.  The park offers primitive camping and room for RV's and Campers. 

Windwood Farms MX

2840  Cty Rd 26

Plantersville, AL  36758

Perry Mountain Motorcyle Club

The Perry Mountain Motorcycle Club was formed by a group of guys back in the 40's, 50's, and 60's who enjoyed motorcycles.  The PMMC is located in the heart of Alabama, at Reynolds Pasture.  The clubhouse is located in Reynolds Pasture.  Where we have access to several thousand acres of prime riding area.

Perry Mountain Motorcycle Club

2464 County Road 26

Stanton, AL  36790

Chilton County Motor Sports

Chilton County Motorsports Park is a 1/8 mile IHRA drag strip located near Maplesville, Alabama.

Chilton County Motor Sports

8335 AL Hwy 191

Maplesville, AZL  36750

(205) 280-8828

Minooka Park

Minooka Park is located in Jemison, Alabama.  The park provides a convenient getaway for families.  The park provides your escape to a peaceful getaway.  You may relax while enjoying fishing, riding ATVs, hiking, horseback riding, camping in the RV area or in our primitive area.

Minooka Park

2391 Co Rd 146

Jemison, Al 

(205) 312-1376

Rest Area

Alabama State Park Rest Area

5841 US Hwy 82

Maplesville, AL  36750

(334) 366-2422

Attractions of Maplesville, Alabama